Most Popular
Modded GameCube Controller for Smash Ultimate
Elite Smash will feel like you're playing against Level-2 CPUs.
Shop Now
Modded Switch Pro Controller
Build the perfect Wireless Nintendo Switch Pro Controller for Smash Ultimate.
Shop Now
Shop All
Whether you're grinding Smash or casually playing Mario Kart, these epic controllers are sure to give you the competitive advantage.
---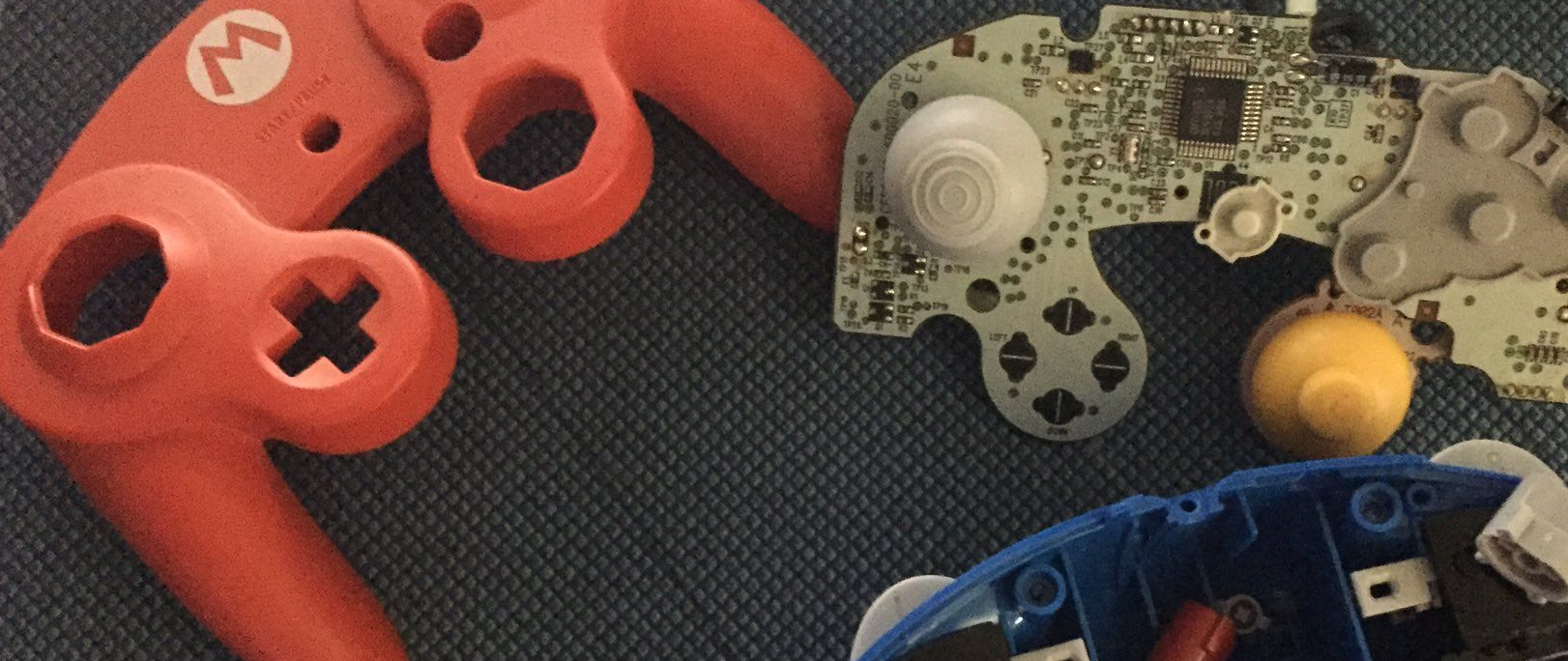 Controller Information
Each GameCube® & Switch Pro® controller build uses official (OEM) Nintendo® boards and parts.
---
We offer a wide range of modifications including but not limited to Stick Gate Notches, Tactile Z Buttons, Cut Springs, and Snapback Removal. Learn more about the best modifications for your controller.
Learn More
---
Modifications
Control Stick Notches
Step up your game in Smash Melee or Smash Ultimate with Analog Notches that give you more movement and recovery options than a traditional controller.
Shop Now
Trigger Mods
Improve your reaction time and speed to shield by cutting or removing your trigger springs.
Shop Now
Button Mods
Improve your reaction time with lowered buttons to help you slide faster with performance you can feel.
Shop Now
Design Your Perfect Controller