---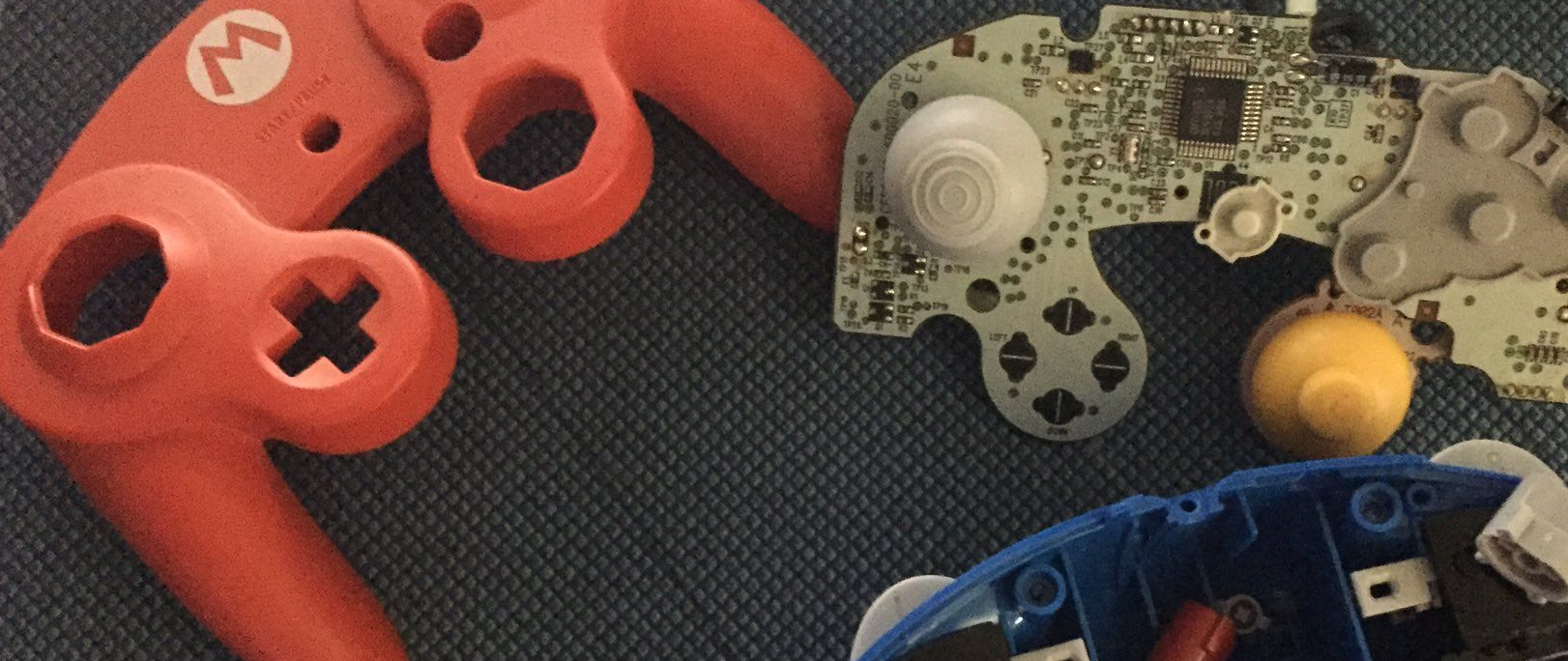 Controller Information
Each GameCube® & Switch Pro® controller is handcrafted with (OEM) Nintendo® parts.
---
We offer a full range of modifications including but not limited to Notches, Trigger Perforation, Cut Springs, and Stickbox Fixes. Learn about the best modifications for your setup.
Learn More
Build Your Perfect Controller
Check out what others are saying
Matt S.
I thought I wouldn't like the rough edges since they look like sharp teeth but after playing a few games I immediately fell in love with the smoothness and won't be going back to a normal controller ever again.
Ian W.
I love the new controller with the shield drop notches. I noticed instantly the difference in consistency and ease. I feel like I am well equipped now; I have a reliable tool to aid me in defeating other smashers. Keep up with the mods.
Andrew H.
So after about a week of using the controller I fell in love with it. The triggers are great and the notches give me so many angles!