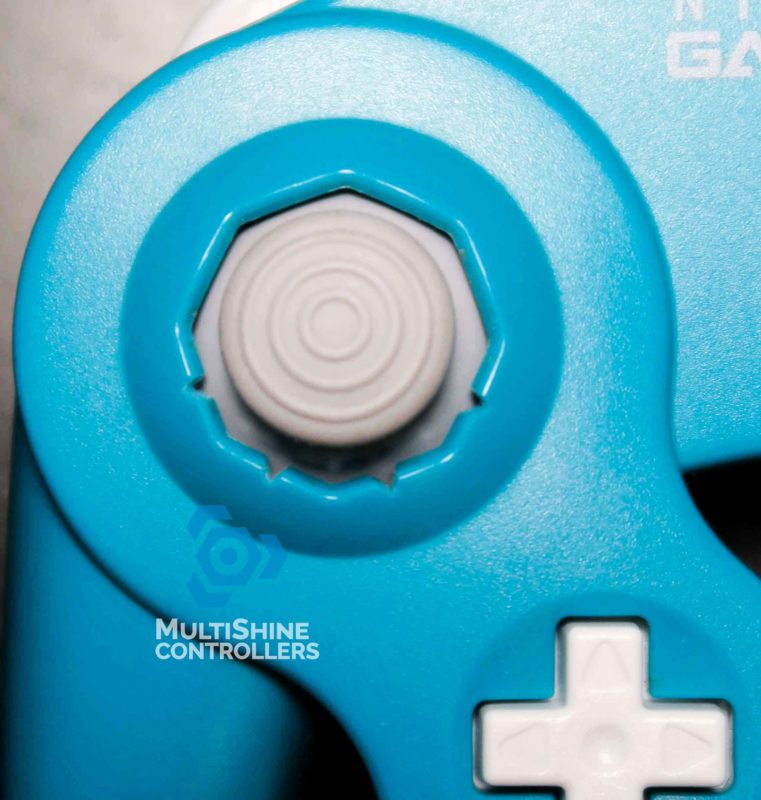 Ultimate movement
Step up your neutral game with more precise angles so you can out-space your competition. 
SWEETSPOTS
Hit the sweetspots at the ledge when recovering and precisely drift away from enemies.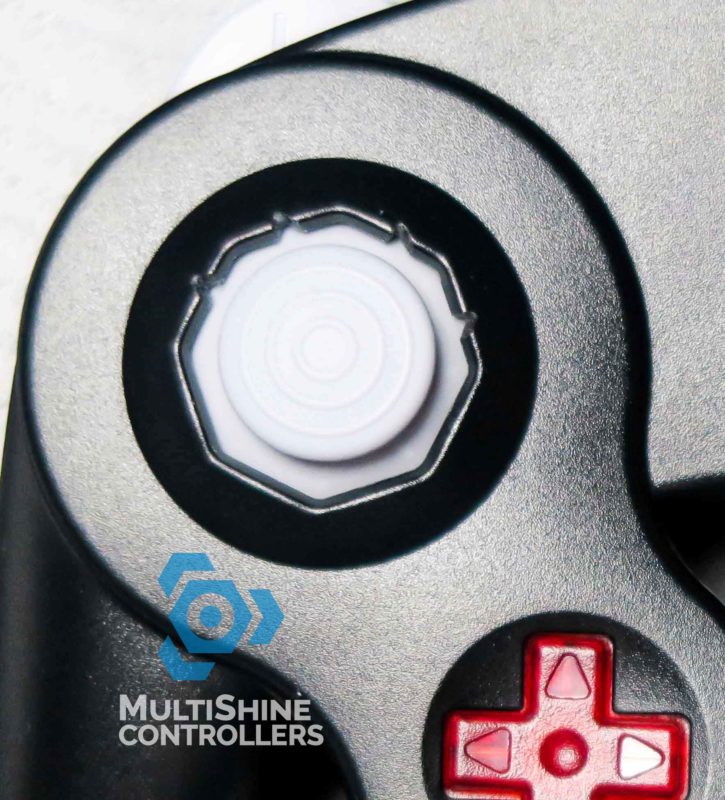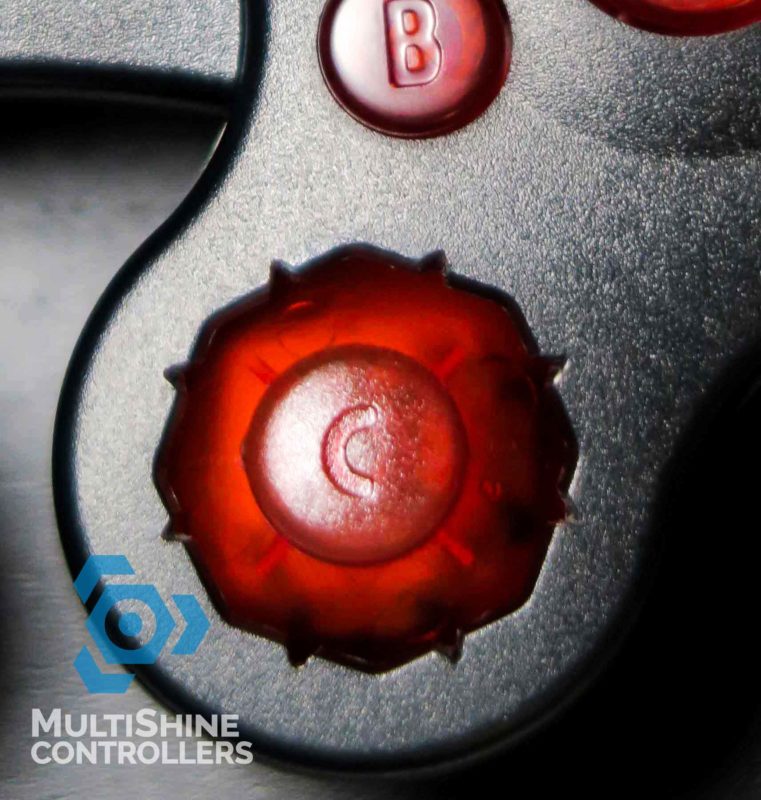 C-STICK NOTCHES
Unlock the full potential of the c-stick. Whether you use tilt or smash attacks these notches will grant you extremely accurate attacks. The best use-case for the c-stick notches is '2-framing' at the ledge as a ledge guard.  
What are people saying about our controllers?
Absolutely love the controller.. already getting used to the notches after a few games and I'm ready to get ready for tournaments. Cheers. 10/10 order!
So far I'm in love with my Controller it really has helped me improve my tech skill & allows me movement that I really couldn't do that consistent on a regular controller. 10/10 definitely recommend if you looking to step up your skills & play competitive! 💪💯
Seemed pricey at first, but was absolutely worth it immediately after purchasing. Especially after being let down time and time again, just trying to find a decent controller- this one is fantastic. Would absolutely buy again.
Build your own Modded PowerA GameCube Controller designed for Smash Ultimate.
Mods we recommend:
Ultimate Movement Notches
SweetSpot Notches
C-Stick Notches (for tilts and smash attacks)
Lowered Buttons Height
More info on our modifications can be found here: GameCube Controller Mods
Have you seen our controller review videos? Watch MultiShine Controllers Review
Please allow up to 1-4 weeks for a controller to be made and shipped out.
This product is not eligible for returns or exchanges.
* Every controller is tournament-ready but might have scuffs as they're refurbished, controllers.